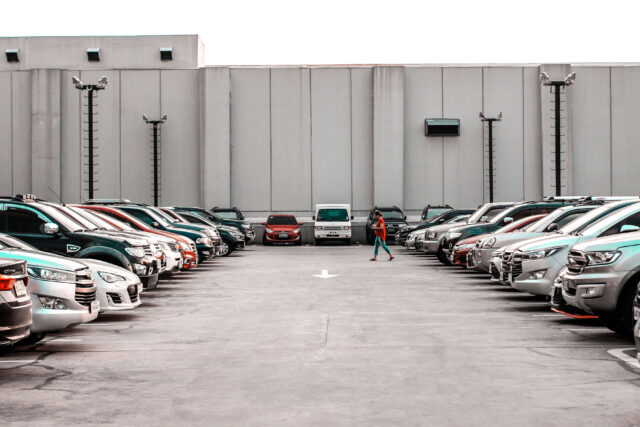 11 N. Clark St. – Valet Garage
The 11 N. Clark St. Garage is located in the Loop. The garage is operated by LAZ Parking services the 70 W. Madison building.
Location
Facility Address: 11 N. Clark St., Chicago, IL 60602, USA
This garage does not have any signs or an obvious entrance, so please read the directions carefully. Enter this location at 11 N. Clark St. It is located on the east/left-hand side of N. Clark (a one-way street) between W. Washington St. and W. Madison St. The entrance is immediately after the alley at Calhoun Pl., and is right across the street from the First Merit Bank. You are not able to enter on N. Dearborn St.
Amenities
Covered Parking
EV Charging Available
Mobile Pass Accepted
Valet Parking
Hours of Operation
Monday: 24/7
Tuesday: 24/7
Wednesday: 24/7
Thursday: 24/7
Friday: 24/7
Saturday: 24/7
Sunday: 24/7