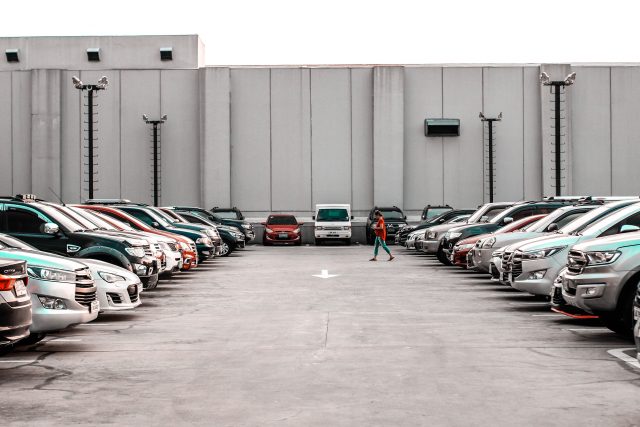 1221 North State Street – Garage
Reserve parking for 1221 North State here!
Using ParkChirp, you can reserve cheap parking for 1221 North State! Click "Buy Hourly Parking" or simply continue reading below for more information.
This parking garage is operated by SPPlus. It is located right off North State Parkway. It mainly provides convenient parking for the One East Condominiums, the State Tower Condominiums, and the Bank of America Financial Center. Reserve your parking spot now before rates change!
Make sure to download the ParkChirp app before you head out so that you can easily access your parking pass when you arrive. You can find it in the App Store or Google Play Store!
Location
Facility Address: 1221 North State Street, Chicago, IL, USA
The entrance for this garage is at the One East Scott Condominiums. It is located on the east side of North State Parkway between East Division Street and East Scott Street. Look for a black "Public Parking" sign with white lettering.
Amenities
Covered Parking
Handicap Accessible
Self Park
Valet Parking
Hours of Operation
Monday: 24/7
Tuesday: 24/7
Wednesday: 24/7
Thursday: 24/7
Friday: 24/7
Saturday: 24/7
Sunday: 24/7