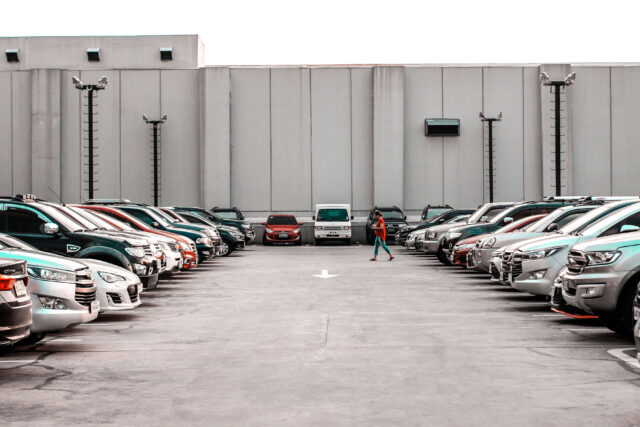 Cortland Chicago (220 West Illinois) – Garage & Lot
Reserve parking for 220 West Illinois Here!
Using ParkChirp, you can reserve cheap parking for 220 West Illinois! Click "Buy Hourly Parking" or "Buy Monthly Parking" or simply continue reading below for more information on this parking garage.
220 West Illinois is located in the heart of River North in Chicago. SPPlus operates this parking garage. There are many nearby shopping and dining opportunities within the area! This parking garage features Reserve your parking spot now before rates change!
Make sure to download the ParkChirp app before you head out so that you can easily access your parking pass when you arrive. You can find it in the App Store or Google Play Store!
Location
Facility Address: 220 West Illinois Street, Chicago, IL, USA
The entrance for this garage is located at 220 West Illinois Street (in the alley just past Illinois Street). You will find it on the north side of West Illinois Street between North Franklin Street and North Wells Street. When you get near the alley, follow the blue "P" parking sign that is on the building. This garage is also accessible from North Franklin Street. Use the alley on the east side Franklin Street. The alley is between West Grand and West Illinois Street. When heading east down the alley, follow the posted signs and the garage entrance will be on your right. Be Careful: There is a tight turn into the entrance, which is in a narrow alley. Please be mindful of this tight turn when pulling into the garage.
Amenities
Covered Parking
EV Charging Available
Mobile Pass Accepted
Self Park
Touchless Parking
Hours of Operation
Monday: 24/7
Tuesday: 24/7
Wednesday: 24/7
Thursday: 24/7
Friday: 24/7
Saturday: 24/7
Sunday: 24/7