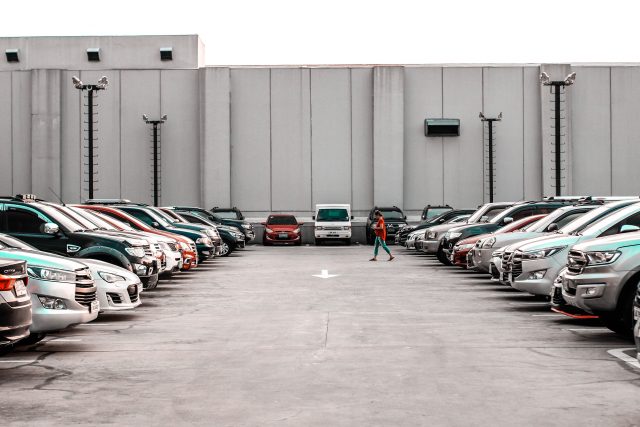 Gold Coast Galleria (1030 N Clark St.)
Gold Coast Galleria is located in the Gold Coast neighborhood. This is a covered parking garage used by both residents and commercial patrons. Residents have assigned and labelled dedicated spots(Blue/Green reserved sign). The garage provides convenient parking for local residents, restaurant and local shop visitors. Most garage patrons go the FFC, Dave and Busters, and Northwestern Health (Child and Adolescent). This is a credit card only facility.
Location
Facility Address: 1030 N Clark St, Chicago, IL 60610, USA
The garage is located in the Oak St.-Lasalle St.-Maple St.-Clark St. block. Entrance is on the west side of Clark street, past Oak Street from the south and Maple Street from the north. The garage exits onto Maple Street with two exit equipment's.
Amenities
Covered Parking
Handicap Accessible
Mobile Pass Accepted
Self Park
Touchless
Hours of Operation
Monday: 24/7
Tuesday: 24/7
Wednesday: 24/7
Thursday: 24/7
Friday: 24/7
Saturday: 24/7
Sunday: 24/7