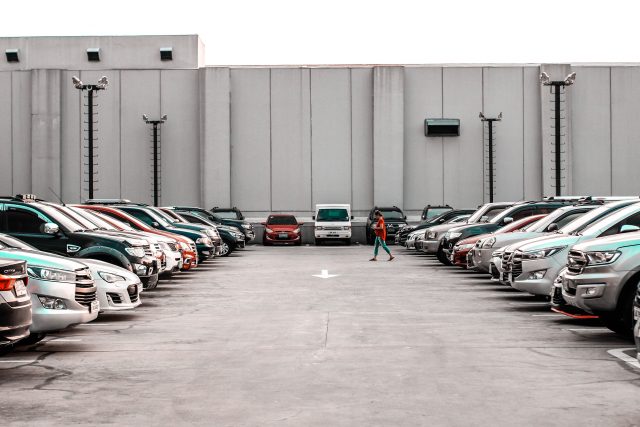 NEXT Apartments (347 W. Chestnut)
The NEXT apartment is located in mostly residential but available for restaurant and local businesses. The facility is a covered parking garage located on W. Chestnut street, west of Orleans street.  It provides convenient parking for local businesses, restaurants and visitors to the area. The HIFI fitness club member and Kitchen United are regular parkers in the facility. This is a credit card only facility.
Location
Facility Address: 347 West Chestnut Street, Chicago, IL, USA
The garage entrance is on West Chestnut street from North Orleans. It is the only high rise building in the area and also a dead end. The garage has five floors . It cannot accommodate oversized vehicles. It is handicap accessible.
Amenities
Covered Parking
Handicap Accessible
Mobile Pass Accepted
Self Park
Touchless
Hours of Operation
Monday: 24/7
Tuesday: 24/7
Wednesday: 24/7
Thursday: 24/7
Friday: 24/7
Saturday: 24/7
Sunday: 24/7